LinkedIn & The Power of Networking with Diana Nguyen
What is LinkedIn and why is it important for your nonprofit? We'll in essence Linked in is a professional networking site. Think of it like Facebook but geared more towards sharing what your working on and not pictures of what you had for breakfast or random thoughts on your the new Netflix series you're hooked on.
What makes it so different is that not only does LinkedIn let you connect to the people you know but it goes one step further an allows you the opportunity to connect with the people you LinkedIn connections know. In the words of Linda Emma, Small Business Chron " It serves as a virtual mixer in which you have the opportunity to rub elbows with the best in the business".
I spoke with veteran LinkedIn superstar Diana Nguyen. Known as Dancing Diana on LinkedIn, she's an actress, comedienne, and a speaker on the subject of brand building on LinkedIn. During our conversation I was able to gain some insight on the importance of LinkedIn for the future of nonprofits. A platform originally made for job searching has evolved into a platform for so much more. Today it's a place for networking and building community.
For new and even established nonprofits, getting the word out there and connecting with donors and sponsors is key to maintaining their programs. I've seen 1st hand the role that social media plays in connecting people to a nonprofit. People on this platform have the chance to see the work your doing and engage more actively than many other platforms. You also have the opportunity to join groups that share common interests. This can not only grow our knowledge base, but can lead to more engagement with your nonprofit and in the cases i've seen, sponsorship inquiries, donations, and overall support.
According to Diana, to find success on the platform it really comes down to connecting
with your community. It's not the platform that where you can drop off content and just walk away, success comes from commenting, posting, and connecting with others. Taking it one step further, LinkedIn video has emerged as a great platform to connect and get the word out about your nonprofit mission and nonprofit work. Just remember to ask yourself, "why am I doing this" when creating your content, don't just post for it's own sake.
LinkedIn Local:
Take the time to meet people offline and share interests with others. There's one in most cities, just look up #LinkedInLocal and the city your in!
ie. #LinkedInLocalLA
Show Links: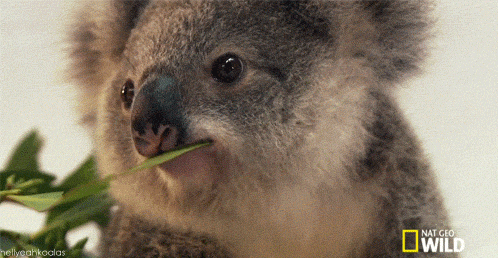 Donate to the Koalas:
https://www.gofundme.com/f/help-thirsty-koalas-devastated-by-recent-fires